Discover exclusive benefits & discounts for Legionnaires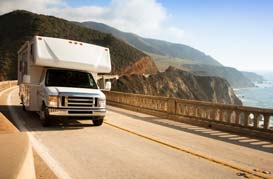 Emergency Assistance Plus
 If you face an emergency, you'll need a solid back-up plan to help you handle almost any crisis away from home.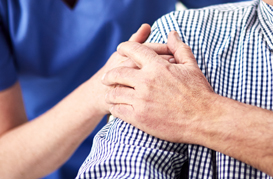 Cancer Care Insurance Plan
Don't let your savings disappear to cover the cost of cancer. The LIT Cancer Care Plan gives you extra benefits when you need it most.
The Legionnaire Insurance Trust program benefits are there to protect you, your family and your service to this country.