Discover LIT Endorsed healthcare and insurance programs designed just for you.
The LIT has been helping Legionnaires protect their health by offering quality individual health plans along with other valuable supplemental insurance products. Learn more.

Cancer Care Insurance Plan
If you find yourself battling cancer, you may want help to cover the high cost of treatment and recovery. That's where this coverage comes in. The Legionnaire Endorsed Cancer Care Insurance Plan, helps pay towards the cost of cancer – which may run into the thousands of dollars. Your current health insurance may not be enough to cover all of these costs.


No matter what insurance you have, your share of a hospital bill can quickly add up to hundreds — or even thousands — of dollars. That's why the Legionnaires Endorsed Hospital Help Plan gives you cash benefits — PAID REGARDLESS of any benefits you get from medical insurance, Medicare or any other coverage you may have.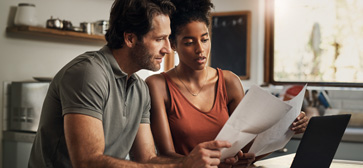 Long-Term Care insurance may not be for everyone. But with soaring healthcare costs, insurance restrictions and the need to stretch retirement savings through more years… it's a good idea to seriously consider this valuable coverage while receiving a member premium discount.


Protect your family's budget from pricey dental bills. Lock in extra help to cover the bills whenever your family needs dental care with this money-saving program offered exclusively to Legionnaire Insurance Trust families. It's a solid way to protect your pearly whites — and your family's budget — at the same time.


Wish you could pay LESS for your family's medical coverage? Check out your money-saving options in this special Legionnaire Insurance Trust program.
You can quickly compare the most popular — and cost effective — medical plans from the nation's leading companies. Plus … when you find the plan that's right for you … you can easily sign up online.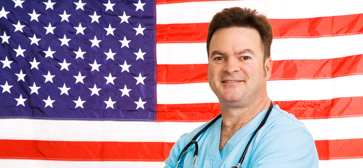 Medicare Supplement and Medicare Advantage Plans
eHealthMedicare.com, a non-government website run by the insurance agency eHealth of eHealthInsurance.com, specializes in helping people with Medicare potentially save money on their health insurance. In as little as 60 seconds, either online or on the telephone, you can find plans from some of the country's highest-rated health insurance companies (including some with A+ ratings) as defined by the credit firms A.M. Best and Standard & Poors.