Emergency & Accident Benefits
Providing Care When You Need It Most
If you fall victim to an accident or emergency away from home, LIT Endorsed plans will provide you the medical care you need for a speedy recovery and peace of mind.

Your valued status as a Legionnaire makes you eligible for LegionCare, up to $5,000.00 in NO COST to you benefits. But Confirmation is required for full activation.
$5,000.00 NO COST To You Accidental Death Protection if traveling on official American Legion business.
$1,000 Accident Protection for all covered accidents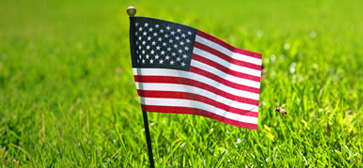 Emergency Assistance Plus® (EA+®) Program
Do you have a backup plan if you suffer a medical emergency while traveling out of town? LIT Endorsed Emergency Assistance Plus is there for you with more than 20 emergency and medical services to give you peace of mind no matter where you are in the world. You'll never face an emergency alone with services such as:
Medical Evacuation
Medical Assistance
Assistance for Companions
Travel Assistance
And more!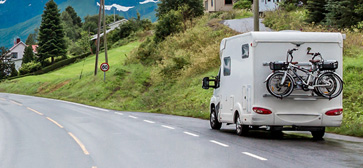 Philips Lifeline Medical Alert Services
Maintain your independent lifestyle and have peace of mind with Lifeline Medical Alert Services, endorsed by the LIT. You'll receive 24/7 access to help in the event of a fall or emergency, in addition to these other valuable benefits:
HomeSafe System
GoSafe Mobile System
Free activation and free shipping for members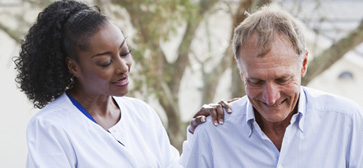 Accidents can happen anywhere at any time. With these unexpected dangers, it's important to have a strong safety net to protect your family's financial future if something were to happen to you. The LIT Endorsed Accident Plan provides a financial cushion for your loved ones with benefits such as:
Accident benefits up to $100,000.00
Benefits paid regardless of any other coverage you may have
Guaranteed acceptance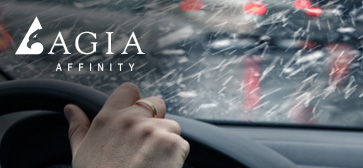 Travel Accident Protection
ON-THE-MOVE" Coverage Stands By You — Around the Corner OR Around the World
Here's a quick way to help make a big difference in your family's financial security:
Activate Your American Legion Department Endorsed Member Benefits "ON-THE-MOVE" accident insurance coverage today. You'll lock in important benefits ($200,000.00 Accidental Death if you die in a private motor vehicle plus an additional $200,000.00 for a total of up to $400,000.00 if traveling in common carrier vehicle. You will also be eligible to receive $500.00 a day if a covered accident lands you in the hospital for up to 12 months), and all at the group rate premium of $9.26 a month.